About me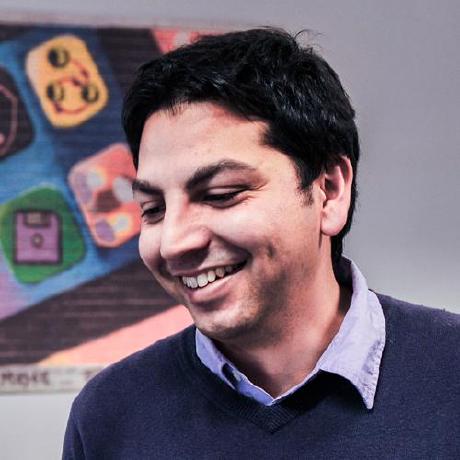 Hi there. Sharpshooter Digital is Derek Ahmedzai, a freelance developer based in Bristol, UK.
I specialise in websites and web apps built using a mix of front end and back end technologies:
HTML
CSS
Javascript
PHP
Node.js
Drupal
Wordpress
React
Gatsby
Twitter bots
Machine Learning
… and lots more!
I also have an interest in creative technology, including bots, digital art and creative AI.
I started working on the web in 1999 at digital agencies in London. I did that for about 5 years.
Then I moved to Bristol and worked in agencies for another 5 years.
I went full time freelance in 2009, to be able to work with a greater variety of clients and projects.
I love working with businesses and organisations directly, as well as collaborating with designers and agencies.
Find out more
Get in touch to find out my day rate and availability. I'd love to work with you.
Quick CV
1996 - discover the internet and teach myself HTML
1999 - start working at AMX in London
2004 - start working at Proctor + Stevenson in Bristol
2009 - start freelancing fulltime
2014 - cofounded the crowdfunding & investment platform Fundsurfer
You can see more on my LinkedIn
Project highlights
Online learning websites for the British Council (via the agency Drupal Bureau)
Reward & Donation Crowdfunding platform for Fundsurfer
Social network for The Barnwood Trust (via the agency Yoke)
Worked on web and email campaigns for Microsoft, Samsung, Panasonic and other big names
Plus loads of fun things like a 3d website for Mel C (of the Spice Girls)